Meeting Hall Headfort Place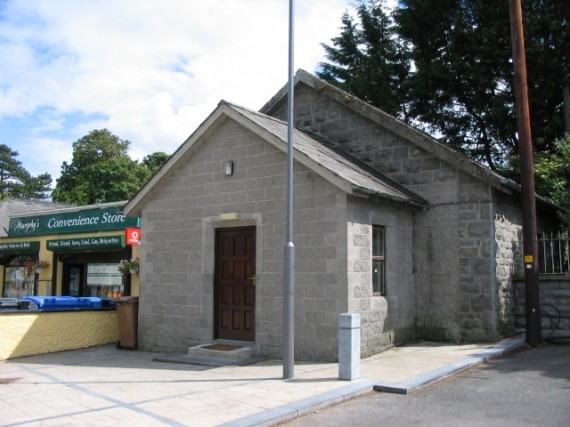 People who are part of the Parish Community are welcome to hire the Parish Meeting Room in Headfort Place.
The Hall can only be used as a Meeting Room.  Due to lack of space and hygiene regulations it cannot be used as a social centre or as a cake sale facility.
The Caretaker Mr. Gerry McGovern may be contacted at 086 358 9454 if parishioners wish to use the room.
To somewhat offset expenses such as insurance costs, heating and electrical costs, water charges, daily caretaking and annual maintenance, it is necessary to expect a modest premium for the use of the Hall.
Cost of Hiring Hall
First hour – €15
Second, third and subsequent hours – €10 per hour
Users of the Hall for a registered Charity may avail of the Hall at a discount.
All users are requested to leave the room in good condition for the next immediate users.
Heating tokens are available from Gerry, the caretaker, and the cost is €2 per token. Each token will heat the room heaters for 1 hour.
It may also be necessary for some of the potential users to provide their own insurance.
Again members of our Parish Community are welcome.